Contact information:
WorldBand Telecom, Inc.
20 Howard St
Wakefield MA 01880
Tel: 508-958-9055
Fax: 508-590-0441
Email: harry@worldbandtelecom.com
---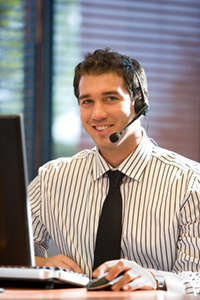 Contact Form
Sometimes it's easier to jot down a few questions rather than pick up the phone. If you have any questions that you'd like answered in writing, please fill out the form below, and we will do our best to get back to you within one week. For your protection, do not include any confidential information in the form below. Fields in red are required.
---
20 Howard St · Wakefield MA 01880 · 508-958-9055 · Fax: 508-417-1213